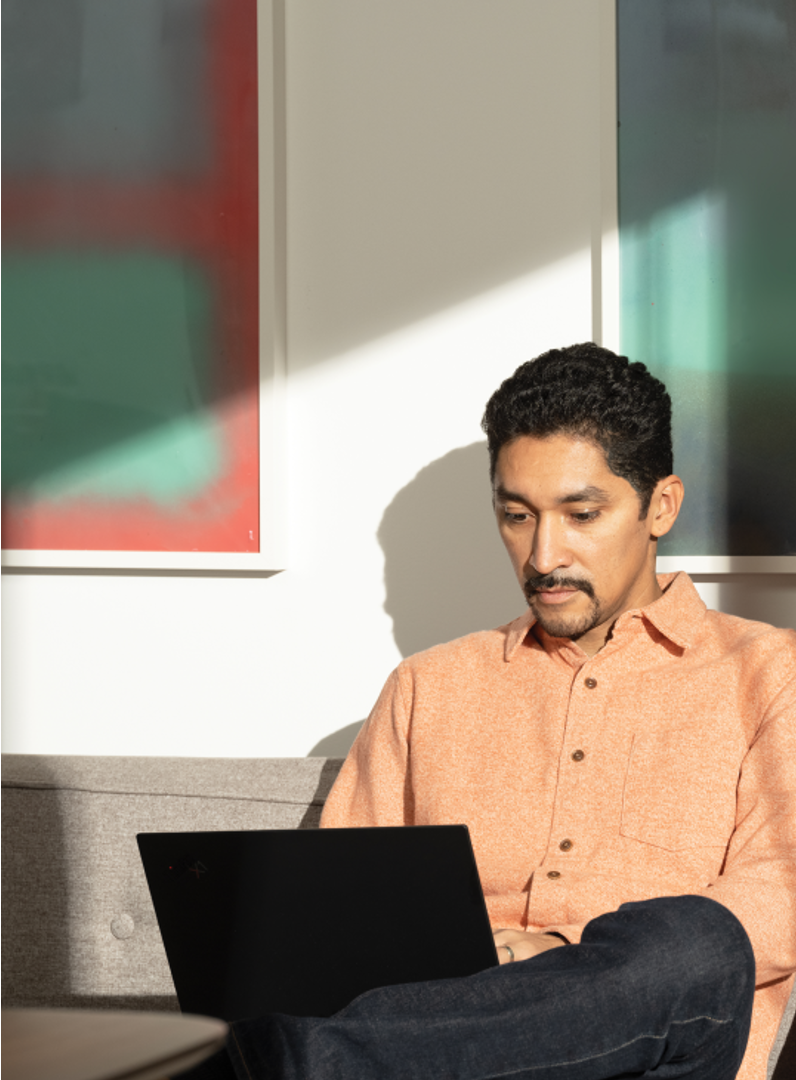 Premium India on Search
What are India's most promising online users searching for?
Microsoft Advertising 2020 Report
What is Premium India Looking For?
For millions of consumers across India, the internet begins with search. With 90% of searchers knowing exactly what they are looking for, this presents marketers across the country an opportunity like no other. 208 Million Unique visitors turn to Microsoft Search to discover products and research brands.
But what are they looking for?
Download our latest report to understand:
What verticals have seen a phenomenal rise in search activity

How brands and industries should respond to these trends

What search ad techniques you need to leverage to win over customers in 2020