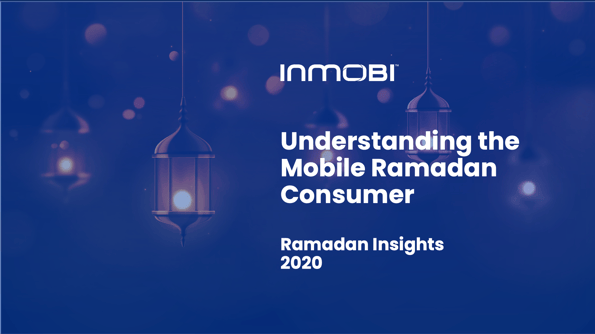 Ramadan ushers in a period of joy and celebration, emphasized by the spirit of giving. This month also marks one of the busiest shopping periods of the year, resulting in a phenomenon commonly referred to as the Ramadan Rush. Learn how you can leverage smarter mobile marketing strategies this Ramadan, as we discuss:
Shifting shopping behaviour and consumer priorities
Changing planning and spending patterns
The role of mobile and advertising during the season
Download our report and get top tips on how you can make the most out of Ramadan Rush in the mobile-first economy of Indonesia.